In 1997 Westland Gummiwerke GmbH & Co. KG, a world leading German company for graphic rollers, invested its capital into LIGUM and the latter company received the necessary know-how and high-tech materials for offset printing. In the same year, the first "sleeve", an elastomer covered fiberglass for flexography printing, was produced. At present, flexography printing forms are the main specialization with great growth potential for the plant in Jablonec nad Nisou / CZE and Kenosha / USA. However, the same attention is paid to other specializations as well, which are of the same importance for our company – printing industry, packaging industry, metallurgy, wood industry, engineering, etc.


LIGUM Company expanded internationally establishing affiliated companies in Poprad / SVK, Glogow / POL, Lutck / UKR, Moscow / RUS, Kenosha / USA, Istanbul / TUR and Taicang / CHN – this is company LIGUM nowadays.


Customer satisfaction in our field of business firstly requires the optimal choice of materials for coverings and, of course, high-quality production with short delivery times. This requires an understanding of the whole range of technologies where our coverings are used. The constant improvement and development of suitable solutions together with material suppliers, designers and engineers is our challenge.


Thousands of satisfied local as well as foreign customers, including world leading companies in the printing, packaging and engineering industries, prove that investing in quality and technology in favor of the customer has paid off.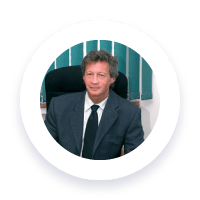 Jaroslav Pluhar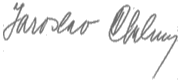 Production facilities in following countries
CZE, SVK, POL, UKR, RUS, USA, TUR and CHN
Thousands
thousands rubber covered rollers and sleeves produced annually
Countries
countries all around the world supplied by us 
Employees
highly motivated and skilled employees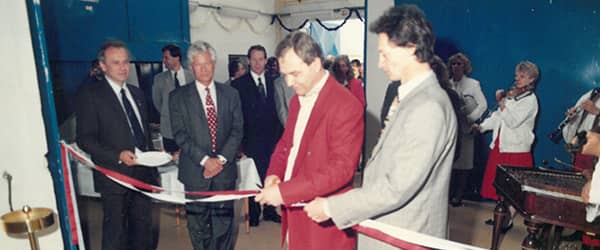 1992 Czech Republic
LIGUM s.r.o. opened the production of rubber covered rollers in Jablonec nad Nisou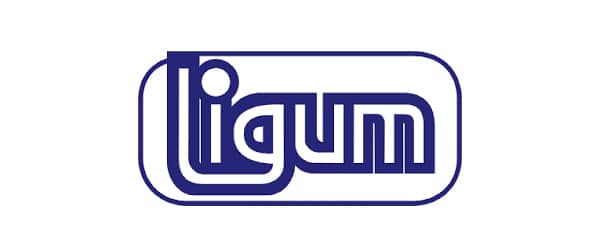 1995 Slovakia
LIGUM s.r.o. delivered the first rollers from the new opened facility in Poprad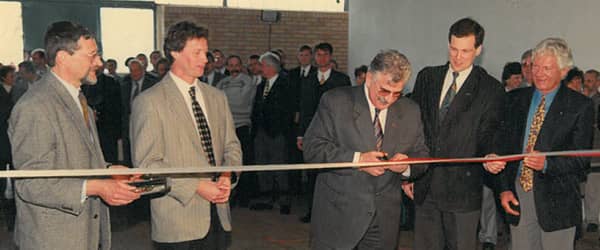 1998 Poland
LIGUM Pol SP. Z o.o. was established in Głogów to serve the clients in Poland. Westland Gummiwerke, GmbH, worldwide leader in offset rollers production, invested in LIGUM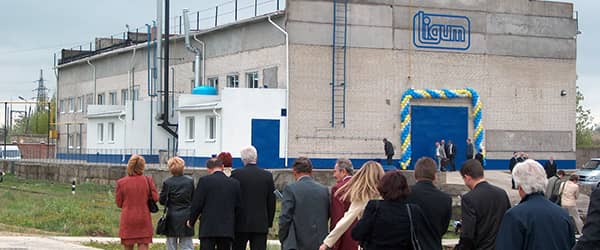 2005 Ukraine
LIGUM was opened in Lutsk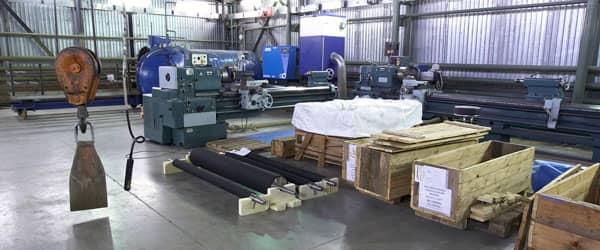 2005 Russia
LLC LIGUM is registered in Moscow and the production of the first batches of rollers in small volumes has begun.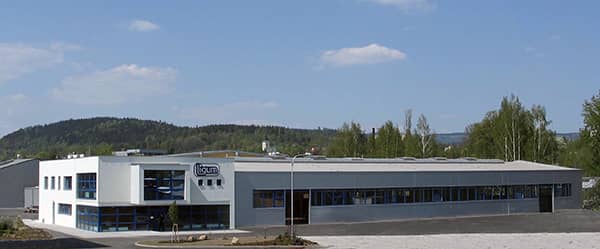 2006 Czech Republic
LIGUM in Czech republic moved the production of sleeves into the new building.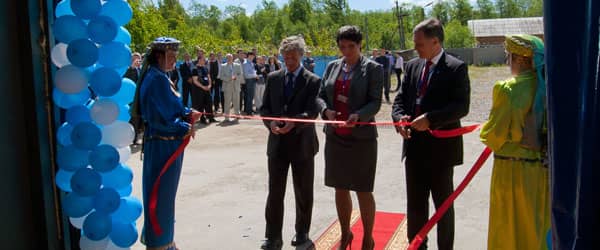 2011 Russia
opening of the first plant building in Borovsk, mass production of rubber rollers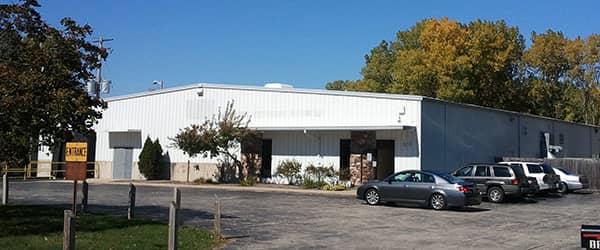 2012 USA
LIGUM NA, JV with A-KORN, was established in Kenosha for production of sleeves for NA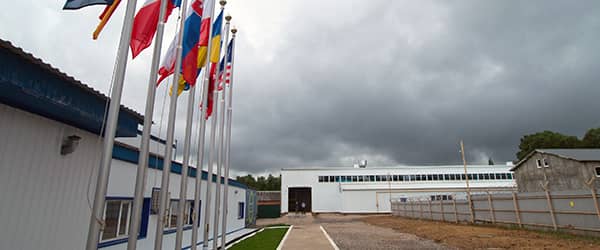 2013 Russia
opening of the second building of the plant in Borovsk, beginning of production of extra-large rubberized rollers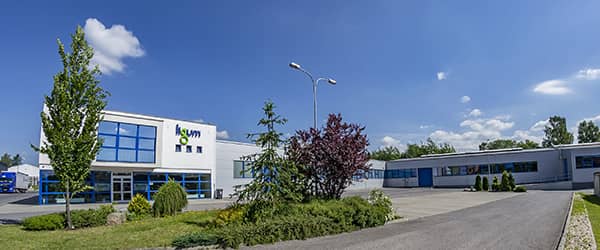 2014 Czech Republic
LIGUM Czech republic extent again his capacities for growing sleeves production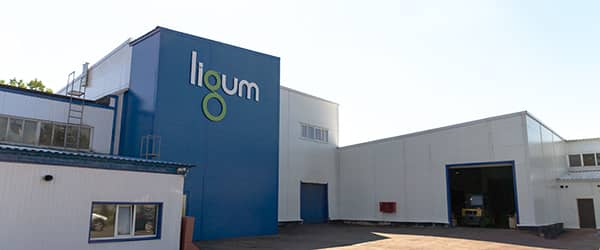 2015 Russia
opening of the third building of the plant in Borovsk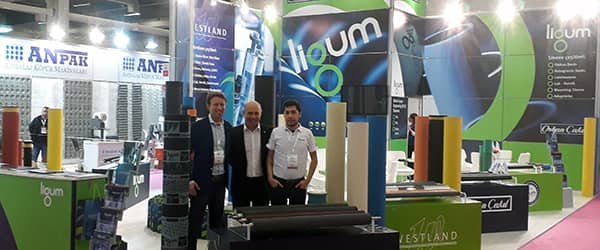 2018 Turkey
Orhan Cakil and LIGUM Cze created a joint-venture LIGUM Kaucuk Merdane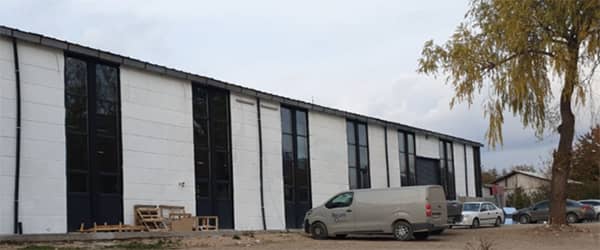 2020 Turkey
LIGUM in Turkey opened second production location in Korgun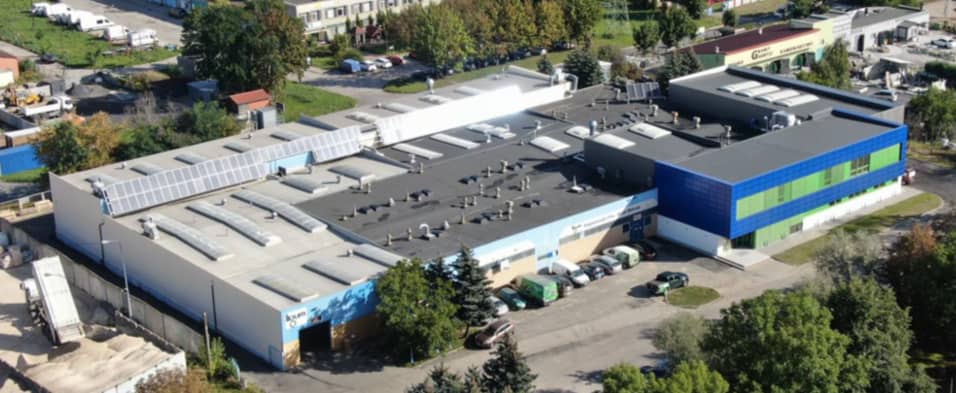 2020 Poland
constructed new production halls and offices

LIGUM WORLDWIDE
Select country
We are able to manufacture elastomer sleeves within the parameters outlined below:
Total length: 120in / 3000mm

Total diameter: 21.50in / 550mm

Total weight: 2000lb / 900kg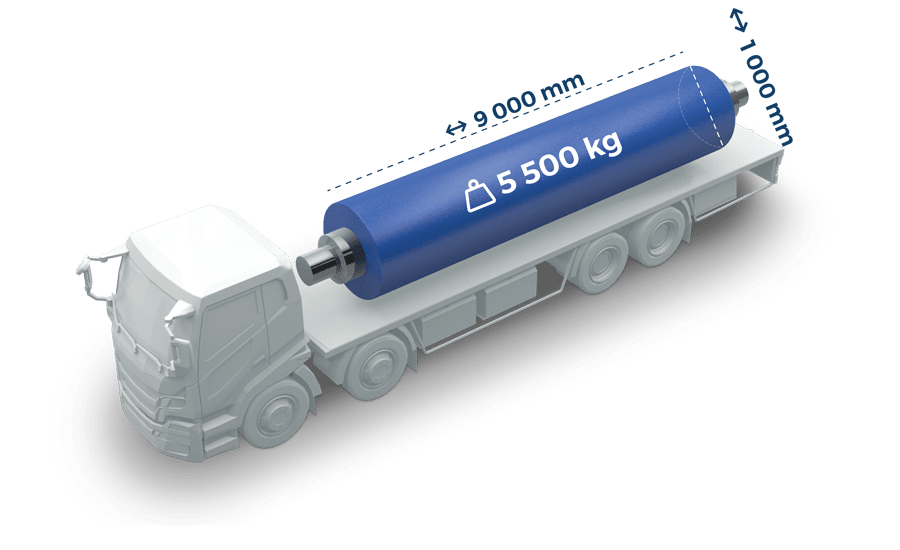 Elastomer Compounds Available
Acrylnitrile - Butadien - rubber (NBR)
Ethylene - Propylene - Dien - rubber (EPDM)
Chlorsulfon - Polyethylene (CSM - Hypalon)

Silicone - rubber (VMQ)
Styrol - Butadien - rubber (SBR)
Quality system
Since establishing is the company LIGUM focused on customer´s satisfaction.
Within relative short existence became famous in rubber covering of rollers and sleeves like a symbol for quality.

The quality of rubber coverings is influenced by many factors: the quality of the elastomer, the selection of an optimal blend used for individual functions of rollers, optimal technology, high standard of technical equipment, responsible and quality work, and, finally, the quality of the roller surfaces. All elements are controlled by a certificate QMS under EN ISO 9001:2015.
SERVICES
Technical support
In the course of many years of our work, we have gathered a great amount of knowledge which allows us finding the right solution for any complicated task presented to us by modern industrial production.
Our engineers, technologists and laboratory workers are ready to help you!
Technical support services:
Field Manager Consultant
Measurement of sizes, measurement of tolerances and temperature modes of roller operation
Preparation of sketches and drawings for existing rollers
Testing of rubber for resistance against new chemicals
Selection of new elastomer compounds
Consultancy in the area of roller core maintenance
Calculation of porosity splining
Report of final surface roughness
Report of final dynamic balancing of the roller
Help with preparation of cylinder records and cards
Development of protective packings and transport cases for the rollers